IMRA regularly collaborates with internationally reputed, refereed, double blind-reviewed journals with high ranking and impact factor. These collaborations result into an opportunity for the IMRA Conference participants and members to publish their research papers in the regular and / or special issues of these respected journals.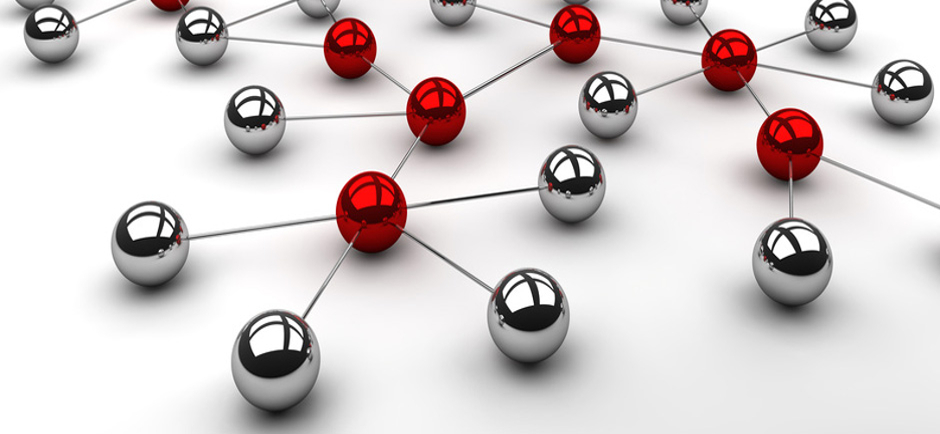 Management Research Review publishes a wide variety of articles outlining the latest management research. Published 12 times a year, the journal prides itself on quick publication of the very latest research in general management. 


selection of the best papers from the
2012 IMRA International Conference held in London in May 2012. Read editorial for free. 

clicking here
.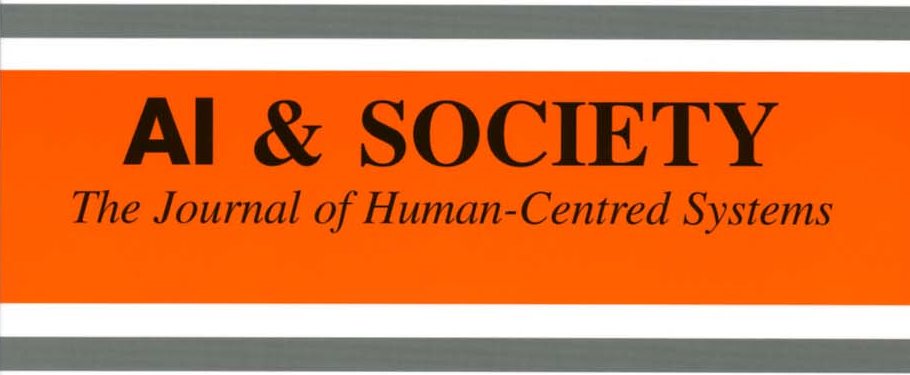 AI & Society is an International Journal publishing refereed scholarly articles, discussion papers, short communications and reviews of books and other publications since 1987.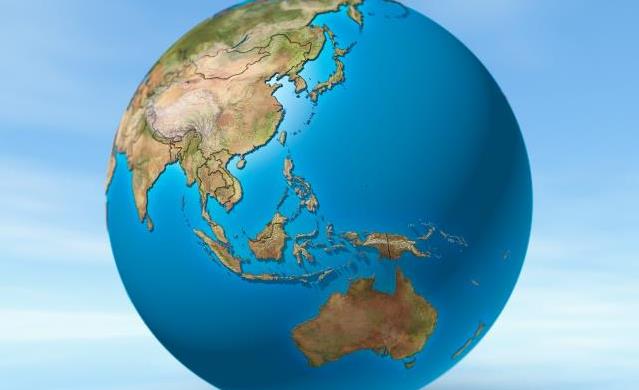 The special of RIThink (Vol 3, Issue 3 – 2013) offers a selection of the best papers from the 2012 IMRA Interantional Conference held in London, UK in May 2012. Visit the special issue by clicking here.